George Floyd's family to attend Vikings' season opener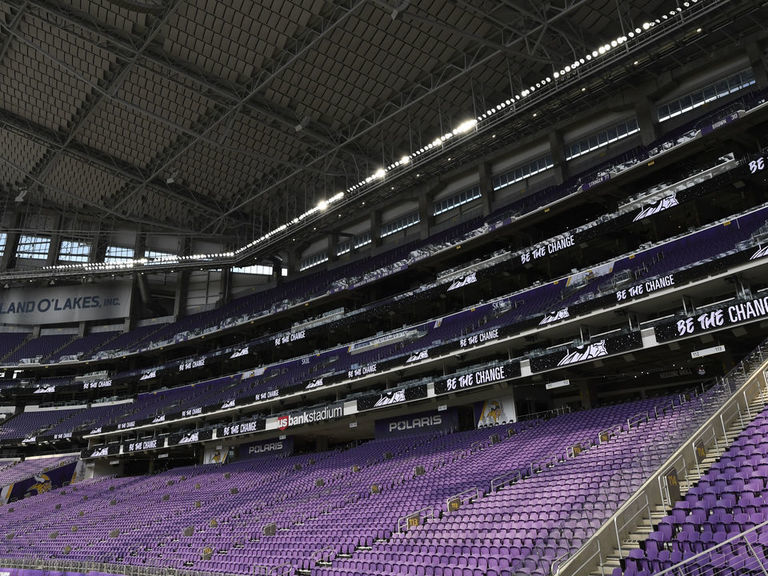 George Floyd's family will be in attendance for the Minnesota Vikings' regular-season opener against the Green Bay Packers on Sunday, the team announced Friday, according to NFL.com.
Floyd's family will be recognized before kickoff and after the performance of the Black national anthem ahead of the game.
Floyd, a Black man, was killed while in Minneapolis Police custody in May. The murder prompted protests against police brutality and racial injustice.
The Vikings created the George Floyd Legacy Scholarship in June, which includes a $125,000 endowment that will provide roughly $5,000 annually for African American graduating students in the Minneapolis-St. Paul area.