Jets' Bell lands on IR with hamstring injury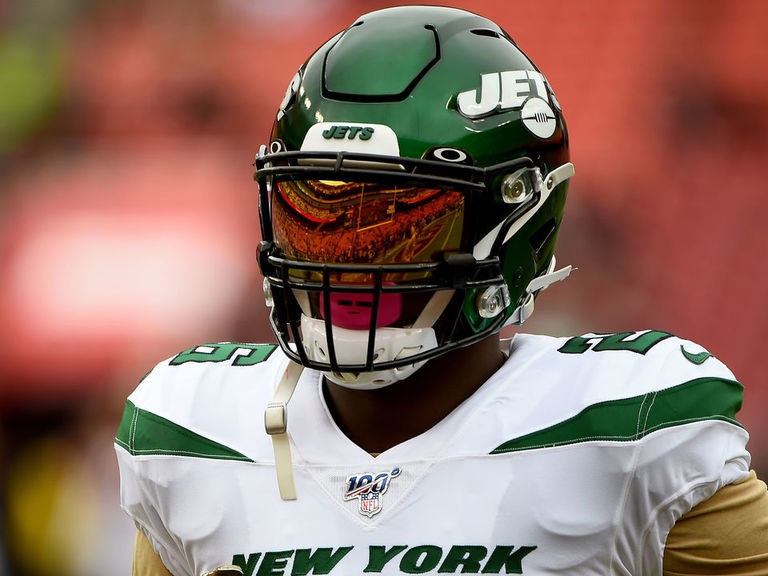 The New York Jets placed running back Le'Veon Bell on injured reserve with a hamstring injury, meaning he'll miss at least three games, the team announced Tuesday.
The move came one day after head coach Adam Gase conceded Bell could be sidelined "a couple weeks" with the ailment.
Bell was removed from the Jets' season-opening loss to the Buffalo Bills after appearing to tweak his hamstring. He returned briefly but spent most of the second half on the bench with his hamstring wrapped. Gase said after the Week 1 contest that he regretted putting Bell back on the field while he was hurt.
Bell allegedly battled hamstring tightness in training camp, but at the time, he denied there was anything bothering him physically.
Bell rushed for 14 yards on six carries against the Bills. He entered 2020 looking to rebound from the worst season of his career, as he averaged a paltry 3.2 yards per carry in 2019.
The Jets also placed rookie wide receiver Denzel Mims on injured reserve with a hamstring injury and put linebacker Blake Cashman on the list with a groin injury.