NBPA eyes Dec. 1 as latest start to free agency, January for season opener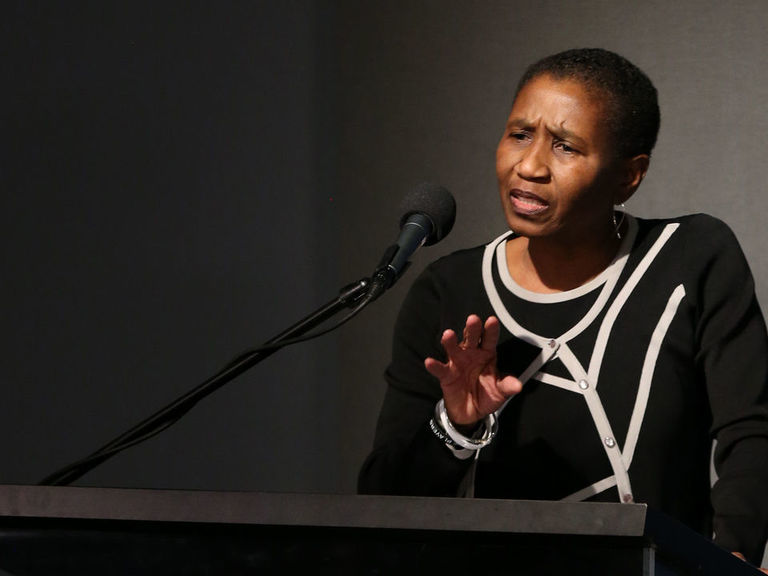 The 2020 NBA Finals are being played around the time when next season would have begun under normal circumstances.
Due to the COVID-19 pandemic, the usual benchmarks of the league's calendar are pushed back. The draft, which typically occurs within a week of the conclusion of The Finals, is scheduled for Nov. 18.
The National Basketball Players Association now has a date in mind for the latest possible start to the 2020 free-agency window.
"We can't go much beyond (Dec. 1) for (free agency)," NBPA director Michele Roberts told The Athletic's Shams Charania.
Roberts believes negotiations with the league surrounding the 2020-210 salary cap will be relatively straightforward.
"We had a projected (basketball-related income), which I think teams appropriately planned for," she said. "I don't think we can deviate much from where we projected the cap to be. It may not reflect what people think is the likely BRI, but since I'm of the view this game is not dead and it will rebound, we can do some things with the cap to allow for a free market and not completely destroy what the teams were expecting the cap to be as they were planning ahead."
In January, prior to the league's five-month hiatus, teams were reportedly told the 2020-21 cap was projected to settle in at $115 million, down from the original estimate of $116 million.
In terms of when next season could actually start, Roberts believes early 2021 is feasible.
"The latter part of January, February makes sense," she said. "If it's later than that, if we have a terrible winter because the virus decides to reassert herself, that's fine. The absolute earliest would be January, and that's doable."
The league reportedly targeted early December – before moving to Christmas Day – for the start of the 2020-21 campaign. However, NBA commissioner Adam Silver since conceded that his "best guess" for the start of a full 82-game season is January.