Newton thanks fans for support after landing on COVID-19 list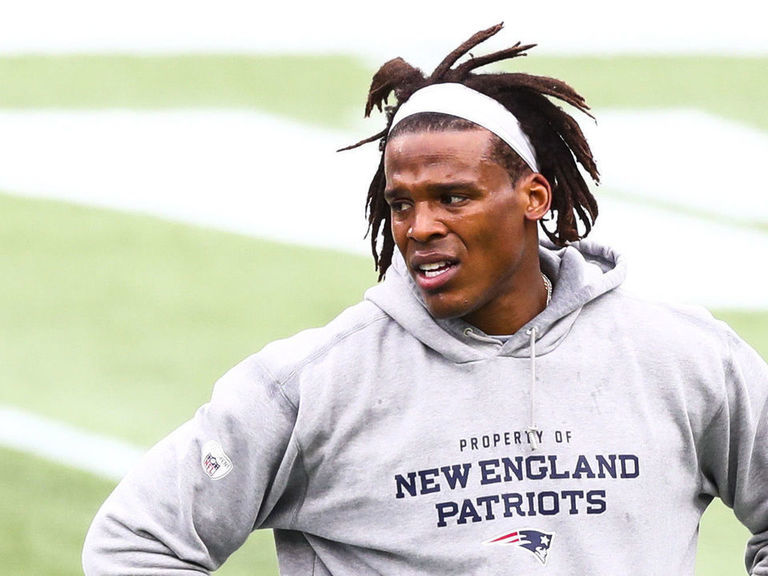 One day after reportedly testing positive for COVID-19, New England Patriots quarterback Cam Newton took to Instagram to thank fans for their support.
"I will take this time to get healthy and self-reflect on the other amazing things that I should be grateful for," Newton wrote.
New England placed its dual-threat quarterback on the reserve/COVID-19 list. The move will force him to miss the team's Week 4 matchup with the Kansas City Chiefs, which was moved from Sunday to Monday evening.
Newton was off to a strong start in 2020, leading the Patriots to a 2-1 record while totaling six touchdowns against two turnovers through three weeks.
Veteran Brian Hoyer will start against Kansas City.