NFL sends out new COVID-19 protocols, threatens game forfeitures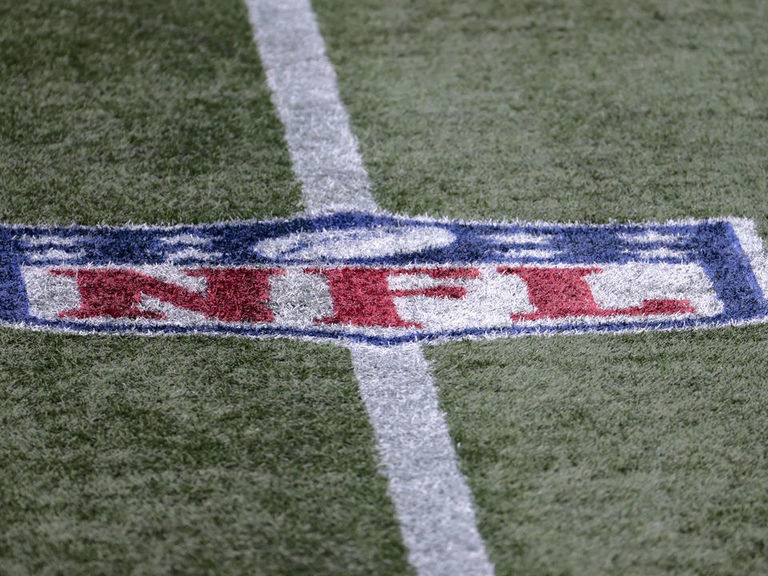 The NFL sent out a memo to all 32 clubs Monday detailing new additions and changes to the league's COVID-19 protocols.
The memo focuses on alterations to the free-agent process, bans on off-site gatherings, and a video system that will monitor the entire league.
"These changes include a longer onboarding process for free-agent tryouts, bans on gatherings outside of the club facility, limitations on the number of tryouts permitted per week, and implementation of a league-wide video monitoring system to ensure compliance with the protocols – particularly the mandate that all staff members and players wear PPE while in a club facility and on travel at all times," the memo reads.
The NFL also threatened heavy penalties for teams that violate the protocols, including potential game forfeitures.
"Protocol violations that result in virus spread requiring adjustments to the schedule or otherwise impacting other teams will result in additional financial and competitive discipline, including the adjustment or loss of draft choices or even the forfeit of a game," the league continued.
Additional recommendations – such as holding all meetings virtually, wearing masks during practices and walkthroughs, and reducing time spent in locker rooms – were also made to clubs.
These updated protocols come after the virus affected multiple teams in Week 4.
The Tennessee Titans' matchup against the Pittsburgh Steelers was moved to Week 7 after 18 Titans players and staff tested positive for COVID-19. The New England Patriots' and Kansas City Chiefs' contest was pushed from Sunday to Monday after Cam Newton and Jordan Ta'amu were placed on the COVID-19 list.